For many, Brazil's body culture, eternal summer, and supermodels- not to mention its successful bids to host both the 2014 World Cup and the 2016 Olympic Games- make it the sexiest of all the BRIC countries.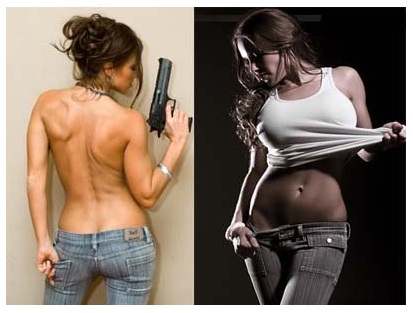 At MakeYourOwnJeans, we admire Brazilian styling sensibility. We have a whole range of Brazilian denim to suit your mood and add spunk to your mundane denim wears.
Brazilian Denim is low hung with a wider belt. The zip is shorter and metal buttoned with extra large button holes for a great look. MakeYourOwnJeans custom made denim wear is always exciting. Our Brazilian styling expert helps us tailor such unique denim features for our great customers. So basically, you pick up any denim fabric, provide your measurements, add a nominal fee and enjoy the oh-so-Brazilian-look. To get a hang of our designs and product, check our wardrobe. A simple tee and Brazilian denim is all you need to don in that perfect bohemian look.