When jeans came into trend, it was all about high waist jeans pants. But slowly style evolved and various types of jeans-wear came in vogue. The trend of low rise jeans started in the 1960s and gained popularity in the 2000s, becoming the most popular fashion statement among the youth. The distance between the crotch and waist usually helps in determining the rise of any jeans and the low rise jeans sit approximately 8cm below the navel. Low rise jeans are also called " low-cut jeans", "hipsters" or "low riders".  Make Your Own Jeans promises to make jeans as low as you want with the perfect fit.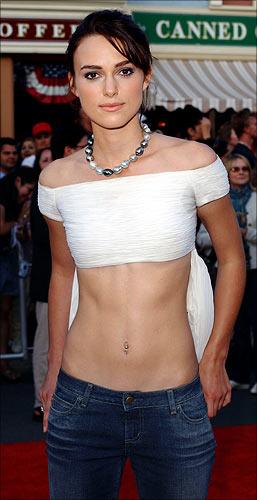 Low rise jeans come in many different styles and tight versions of these jeans are the most popular. Low rise jeans can also be worn in baggy, flared or ripped style. This kind of jeans usually emphases on skin show mainly between the waist, midriff and hips. In warmer countries, women wear low rise jeans with crop tops, baring most of their midriff including navel.
Low rise jeans are revealing pants and on bending forward, often the hip cleavage is also visible. Make Your Own Jeans allows the wearer to choose how low they want their jeans so that no way they are uncomfortable be it with the fit or the skin show.
Celebrities have endorsed low rise jeans for years and Britney Spears is specially credited for promoting low rise jeans in the 2000s. These jeans are worn by men and women of all age but brands usually target the teenagers. Make Your Own Jeans provides custom fit low rise denim pants of all colors and cuts. With a team of expert tailors and craftsmen, Make Your Own Jeans delivers you the best customized denim wear.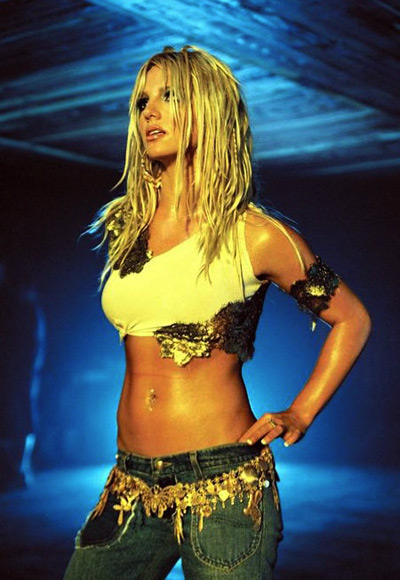 Visit us at: www.makeyourownjeans.com