Have you been thinking of late that what does all these denim jargon mean; on labels, on product branding and tickets? Here is a happy collection of terms you might find useful for your knowledge and help you in selecting the no-nonsense perfect fit denim for you.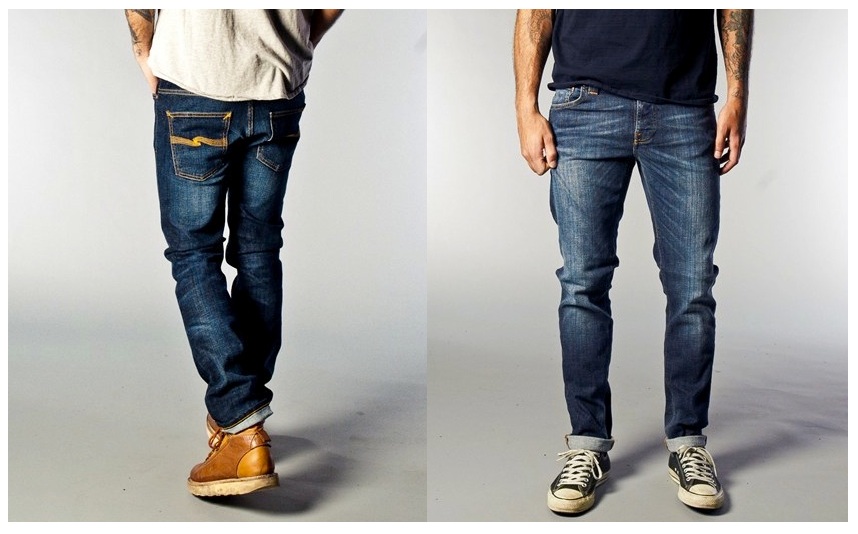 DENIM SHRINKAGE: To prevent natural denim shrinkage, wash your denim at a low temperature and dry it in the clothesline.
CROCKING: Release color when rubbed, of badly dyed fabric.
CAST: Depending on the mixture of dye, Indigo can be green cast or a red cast. Red is the traditionally recognized pure indigo denim.
RING SPUN: In case of premium denim the yarn used is in weaving is twisted to render the denim greater strength and durability.
SELVAGE DENIM: Denim woven in heritage machines at a much calculated pace. Selvage – the edge of denim that is woven so that it will not ravel or fray the clean edge of fabric. These are high quality denim.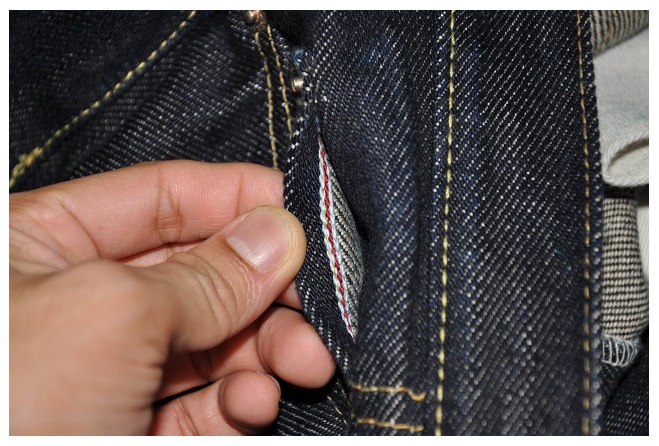 RESIN: to prevent fading and colour was off, resin is a kind of chemical used in the process.
SLUB CHARACTER: is the texture of the denim created by weaving denim with uneven yarns. This kind of texture can be vertical or horizontal or both.
RAW DENIM: Fashion purists prefer raw denim directly from the mill as it takes on a worn-in look with continuous wear.