Global Shipping

Quality Assured

Pay Securely
Customer Gallery
This photo gallery is reserved for our customers, you can send your pictures to support@makeyourownjeans.com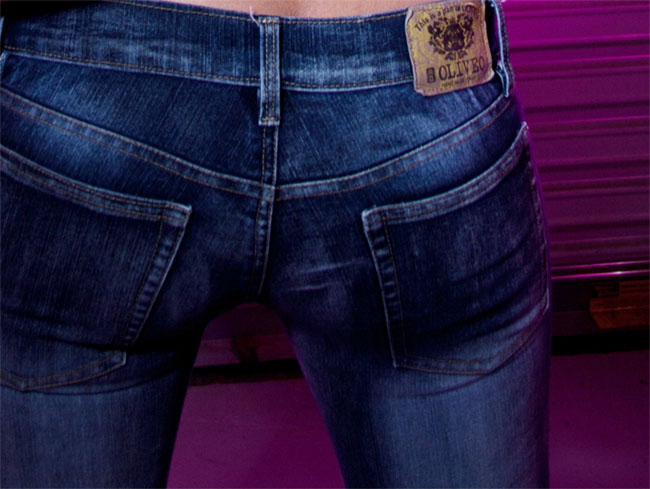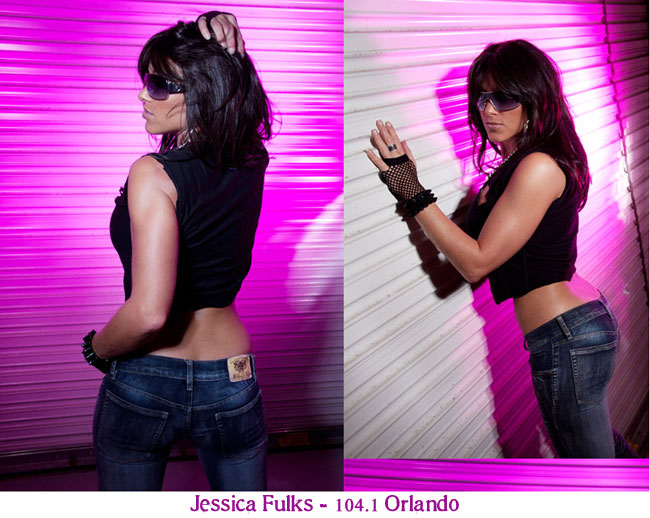 Customer Video Review
Customer Video Review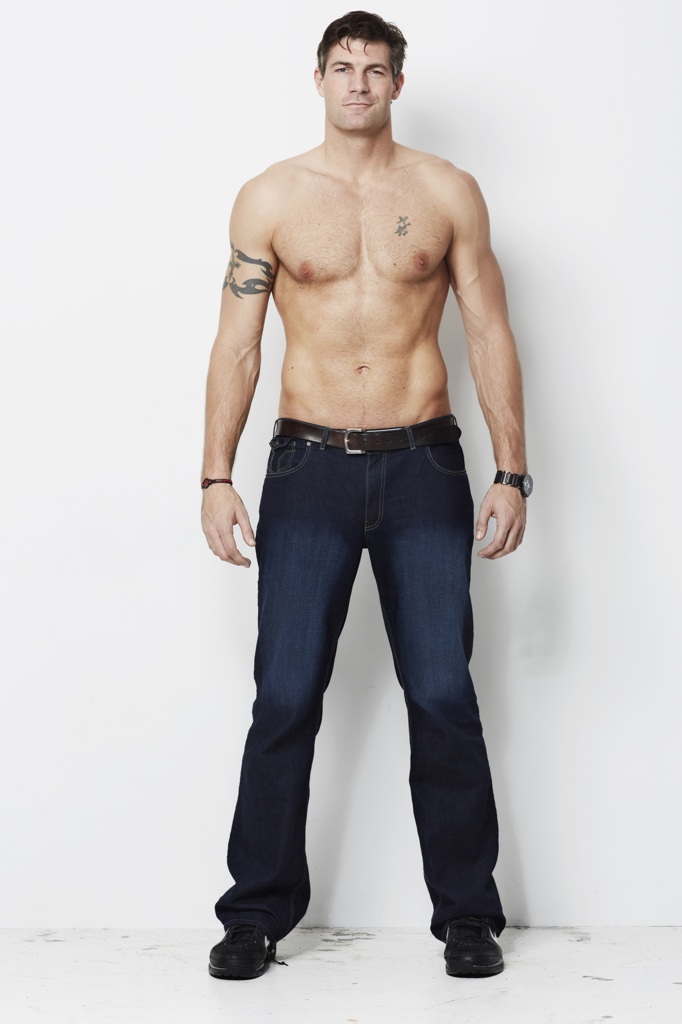 Chris Christoffersen, 7'2 Tall, Basketball Player
Wearing our Scrape Hard Wash Denim Jeans - 12oz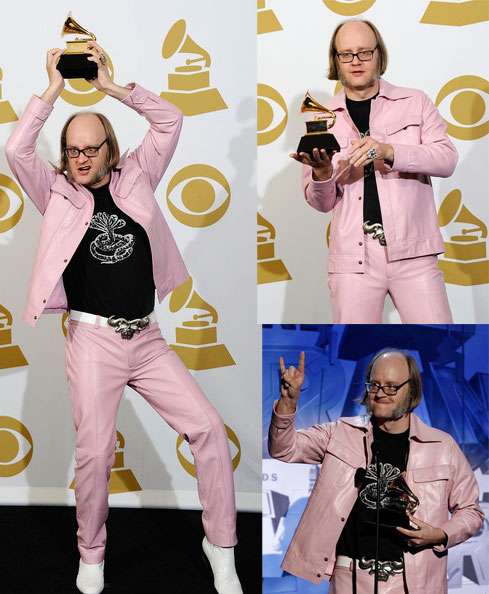 Robert Jones wearing a MakeYourOwnJeans leather suit accepting the Grammy for Best Art Director.

Brian, wearing Makeyourownjeans.com's Jeans and Denim Shirt, Jeans with extra length was requested.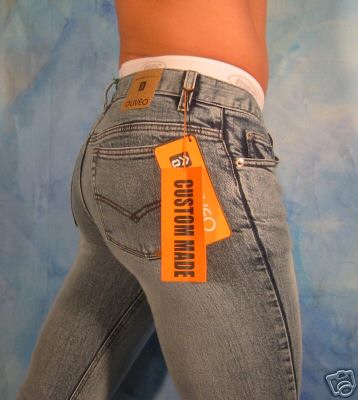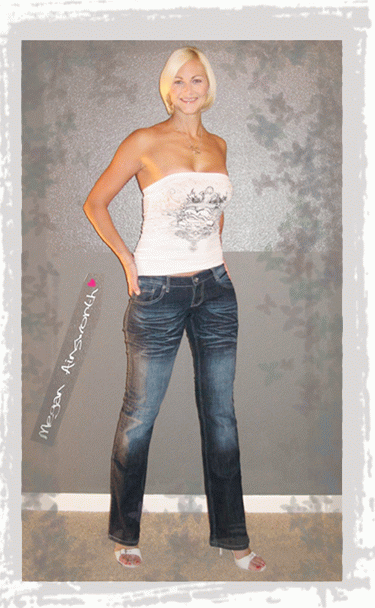 Megan Ainsworth wearing Body Hugger Claw Wash Jeans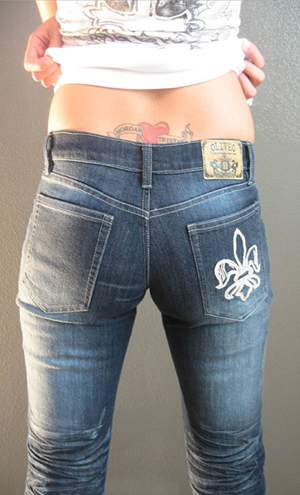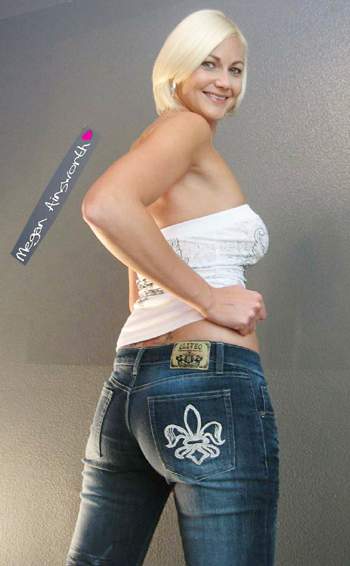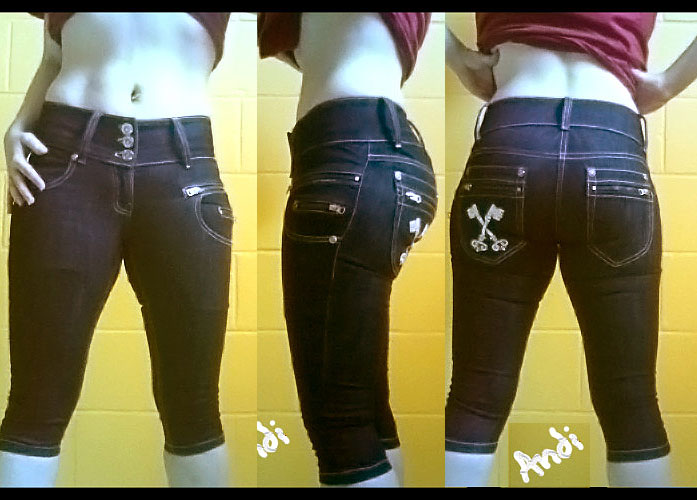 Andi wearing our Skinny Jeans with Add-Ons (Short Length)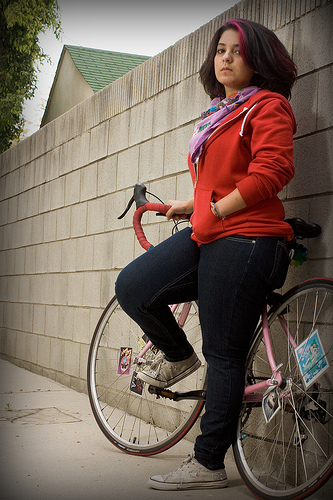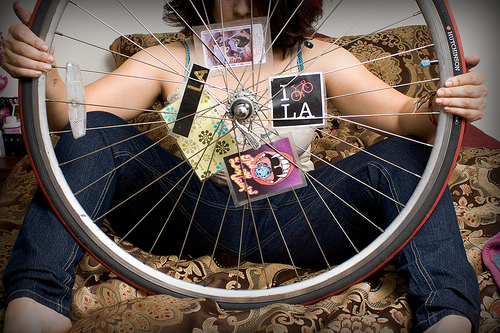 Liz Acosta, Photographer and Artist wearing our stretch jeans.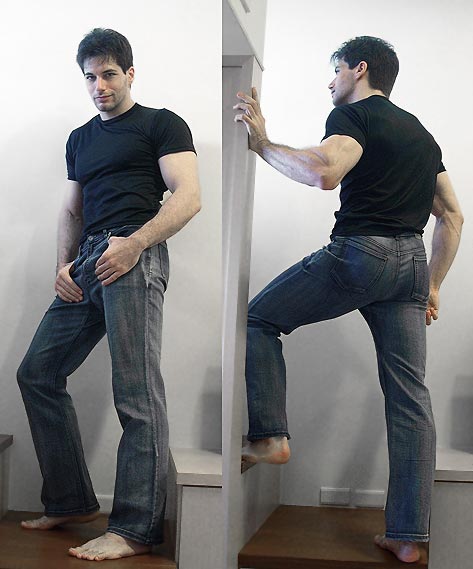 Our friend Pierre-Alexandre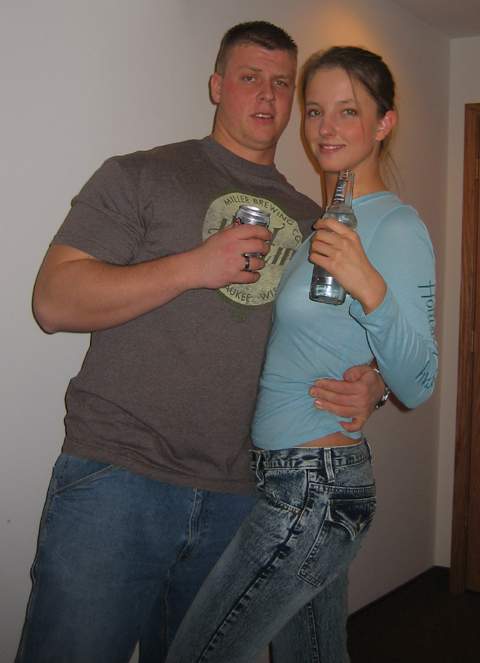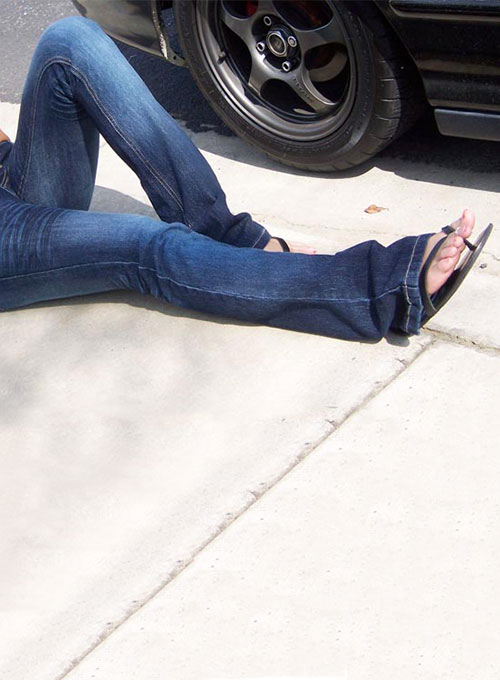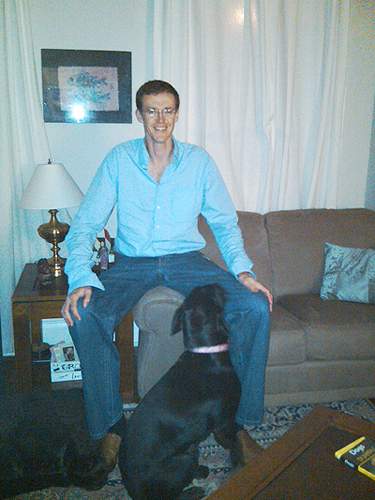 Chase Metheney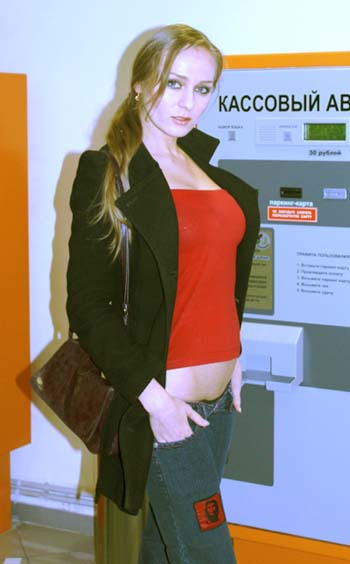 Our customer from Russia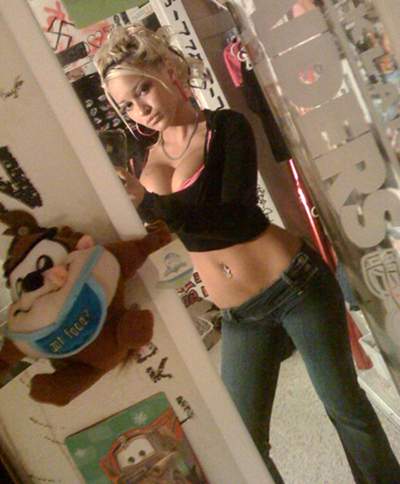 Sonja is wearing low rise Jeans made by Makeyourownjeans.com, she has ordered a Brazilian Style Add-On #105.
The front rise she ordered for these Jeans is 6 inches and the back rise 11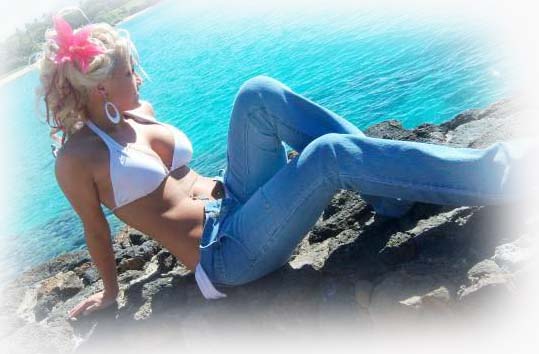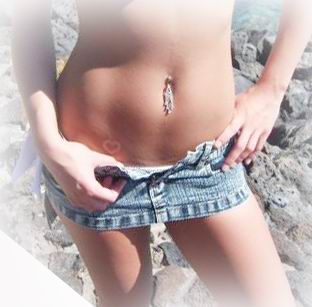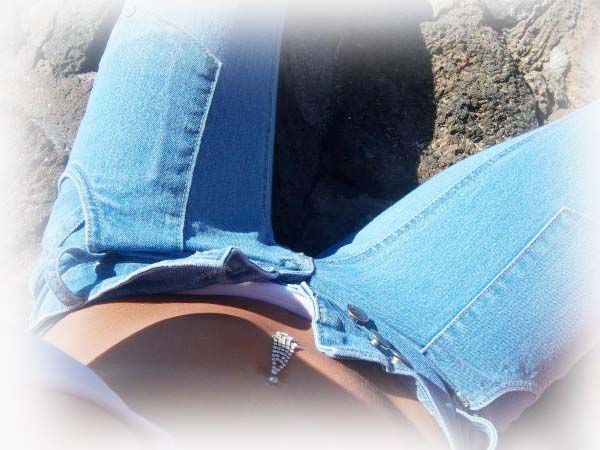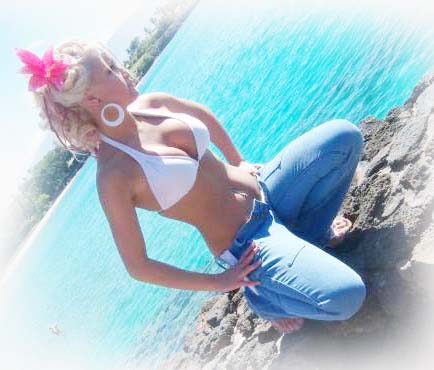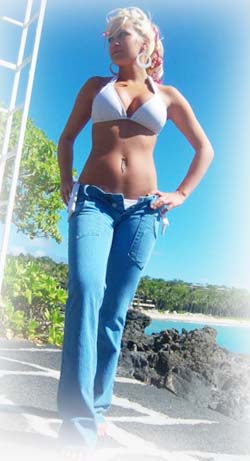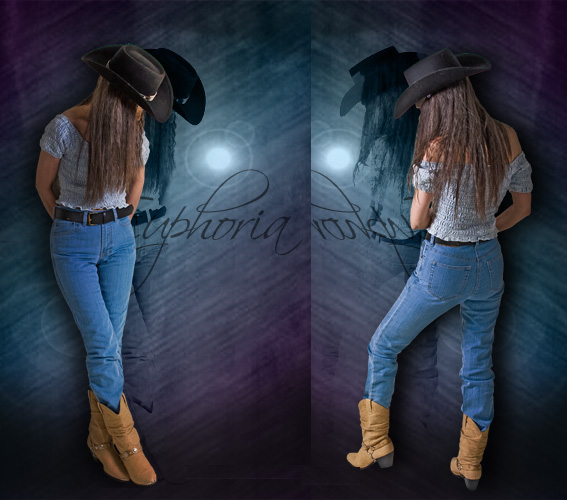 Kathleen Place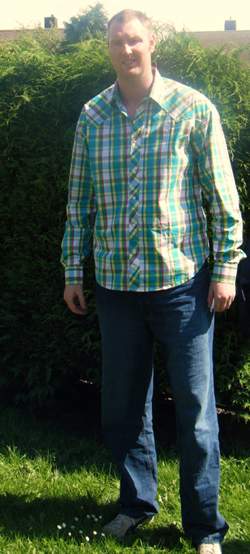 Neil Fingleton, The World's Tallest Actor, And The United Kingdom's Tallest Living Man, now our friend, we make his Jeans, Shirts and Suits, he's 7 feet 8 inches.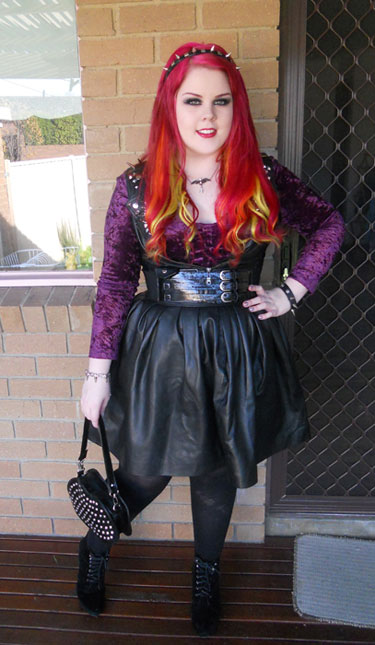 Elina wearing our "Pleated Leather Skirt"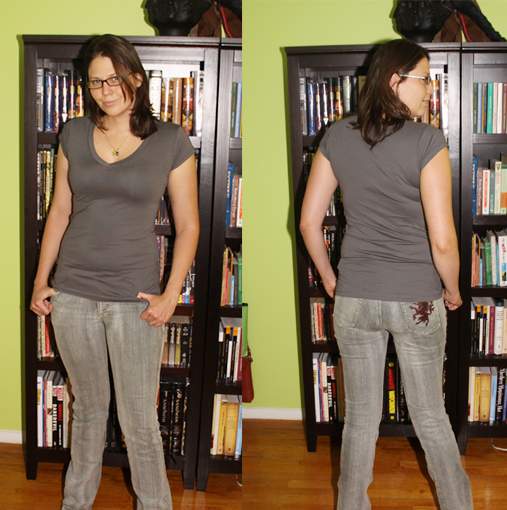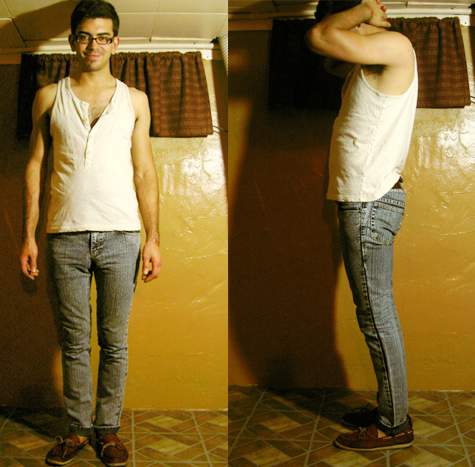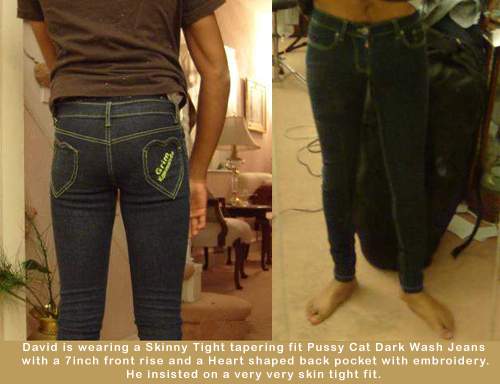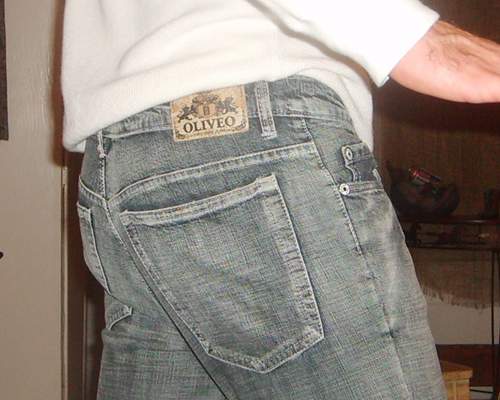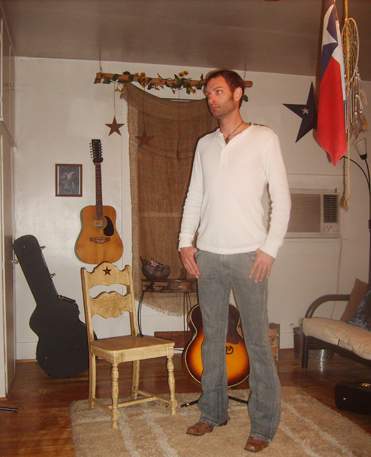 Korbin Gills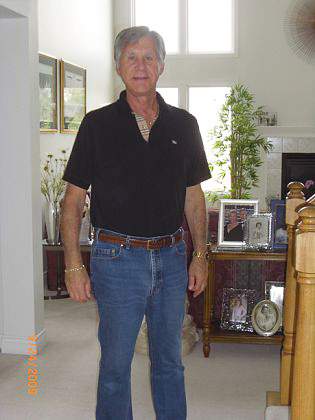 Steve Wasylkowski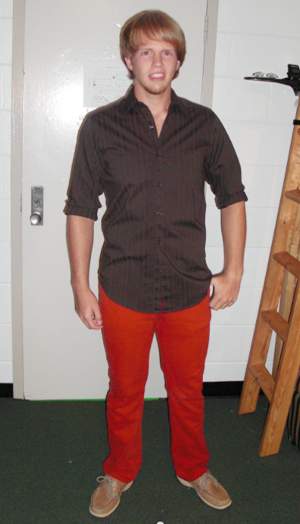 Tony Ditolla wearing our Red Jeans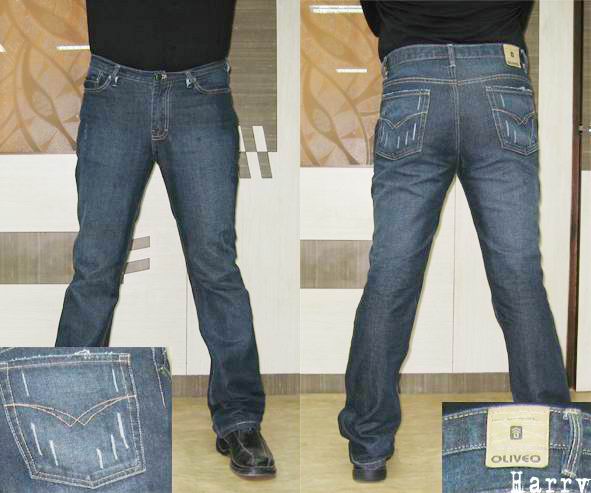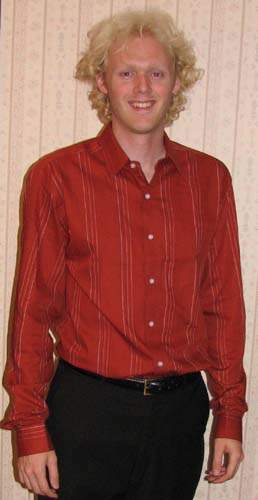 Custom Shirt - This shirt is made by our factory.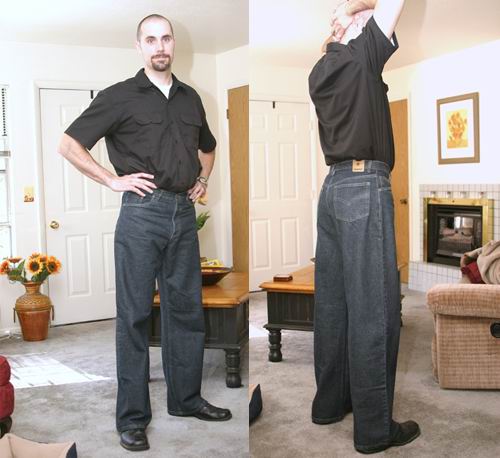 Jeans made for Peter Campbell (Baggy, Leg Bottom 24 inches), below is the feedback in his own words:
"Thank you so much! These are by far the best jeans I have ever owned. I'm a tall guy (6' 6') and have a narrow waist so it is very difficult if not impossible to find jeans that fit AND look the way I want them to. I am definitely ordering from you guys again!"