Global Shipping

Quality Assured

Pay Securely
Big and Tall Jeans
Starting $49
Top Quality Makers of Custom Jeans Any Size, Any Style
Brenden Adams , 7'4
Tallest Teen (Guinness Book Record Holder)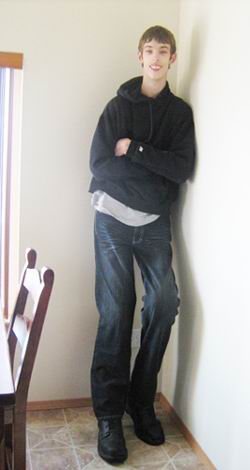 Neil 7'1
Tallest Actor of UK

Chris Christoffersen, 7'2 Tall, Basketball Player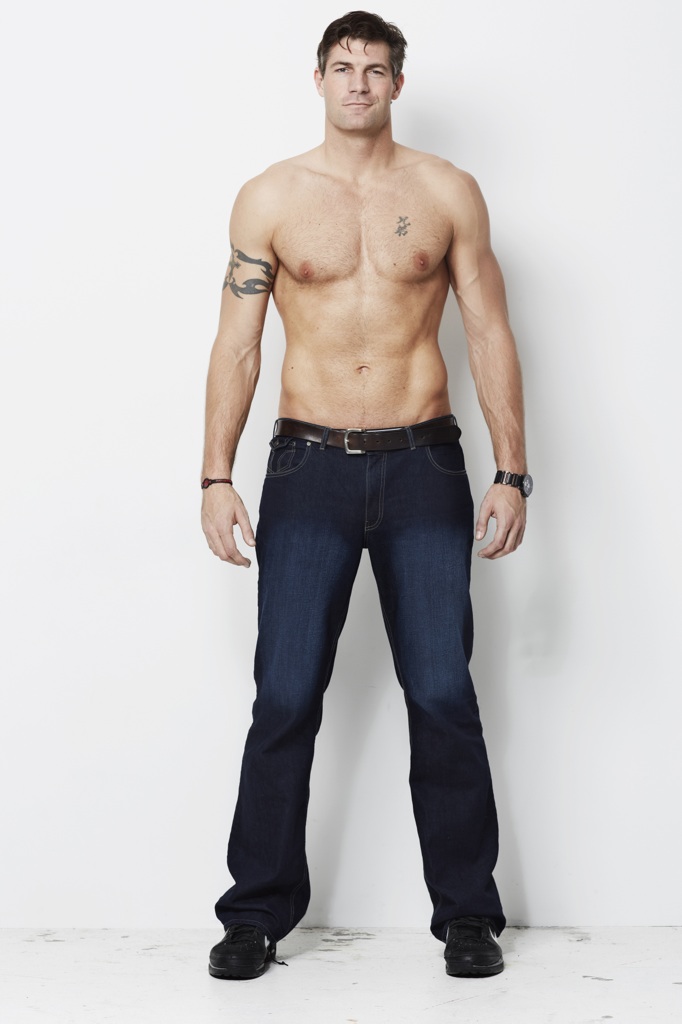 95% Chances are that you will not be as tall as them, (If you really are we will put your pictures here)
We make Jeans, Shirts, Suits, Jackets for these guys regularly, we can make as per your measurements too.
Get Custom Jeans made as per your measurements and your style, Sizes are just numbers for us, we can make your jeans, shirts, suits, trousers no matter what size you want.
Click below to go to our HOMEPAGE and explore our website.

[Create an account now to get discount offers and product updates when available, click here.]