Global Shipping

Quality Assured

Pay Securely
Cotton Cargo Pants - Design #55
$75
Cargo Cottons - Design #55
Cool flap pocket near the waist band too.
Discover the richness of cotton with our premium quality trousers.Cotton cargo pants made from Premium 100% Cotton Fabric.Soft and Premium Feel2 extra pockets on the legs, rear flap pockets.

Made as per your measurements.
Pre-washed, Pre-shrunk.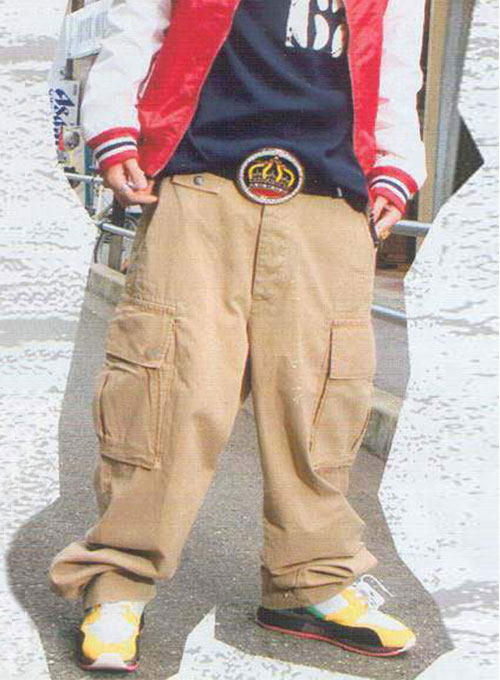 ---
Date Added:
08/03/2021
by
Wayne
- Kirkland, WA USA
I'm starting to lose count on how many pants I've ordered.... Are we up to six or was this maybe order #8? I always need big cargo pockets and I've been happy to find you have several different styles that have them, and several of those styles have a lot of extra pockets as well which make them all the better. I should also mention I would never guess that people might notice and actually say something, but I've been surprised to find I occasionally get compliments. As for this most recent order, I chose a stretch fabric, which I'm really starting to like, so I may need to follow with another order with the same material soon. Thanks again, and keep up the good work!
---