Global Shipping

Quality Assured

Pay Securely
Cotton Cargo Pants - Design #999
$75
Cargo Cottons - Design #999
Cool flap pocket near the waist band too.
Discover the richness of cotton with our premium quality trousers.
Cotton cargo pants made from Premium 100% Cotton Fabric.Soft and Rich Feel.
Made as per your measurements.Pre-washed, Pre-shrunk.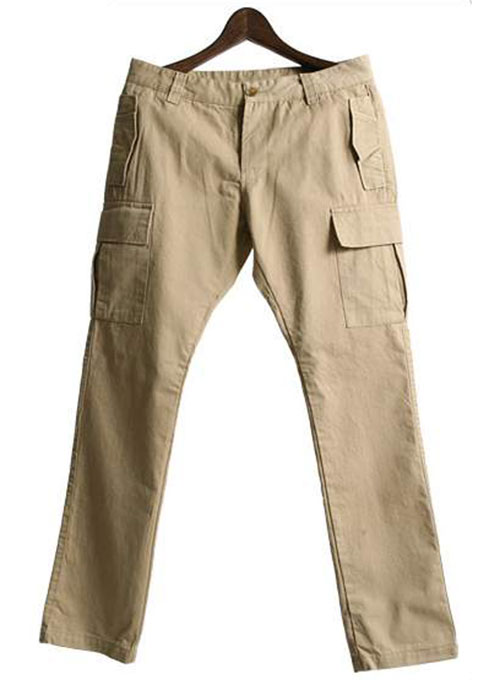 ---
Date Added:
09/28/2021
by
Matan
- Israel
Firstly, linen is the best fabric for heat dissipation in warm climates, keeps dry and clean, and feels so nice on your body. It's great to be able to get pants of this fabric, and get them custom made with attention to measurements and special requests about pockets and so on. If you can't get your fit in regular shops or appreciate the magic of linen clothing, I totally recommend.
---
Date Added:
03/09/2018
by
Maureen
- Lakewood, CO USA
Excellent service. So nice to have pants that fit so well
---