Global Shipping

Quality Assured

Pay Securely
Office Pants
$55
Custom Made Pants

Choose from Wool to Corduroy, a list of more than 30 fabrics to choose from.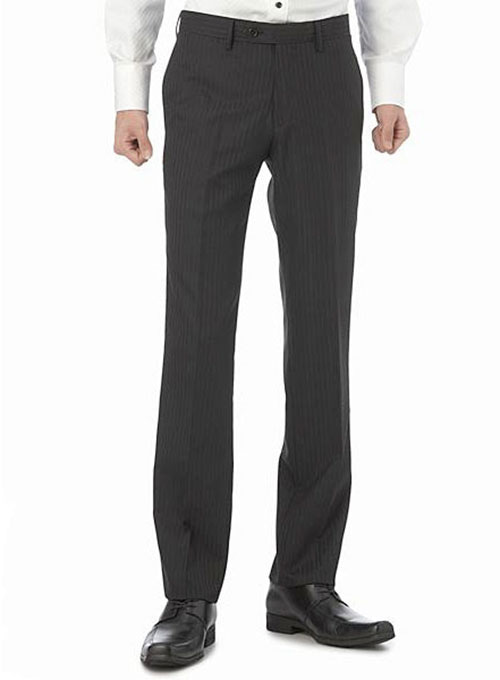 ---
Date Added:
09/08/2022
by
Wesley
- United States
The product I received is borderline perfect. I am a very skinny guy, and it is difficult if not impossible to find pants that fit me right. I was excited and relieved when I tried them on because something fit me for the first time in years. More than the fit, the quality of the tailoring and the material are both excellent, and they feel almost like pajamas when I wear them because they are so comfortable. I am very happy with my purchase, and I aim to purchase more items when I have the means.
---
Date Added:
07/03/2018
by
Brenda
- Olathe, KS USA
The slacks I ordered were of good quality material with the exact measurements I requested. I received them in a timely manner and the price was reasonable.
---