Global Shipping

Quality Assured

Pay Securely
Cargo Shorts Style # 449
$49
Cargo Shorts Style # 449.

The only place where you can pick up an extremely well-tailored Cargo Shorts for an unheard of price.
Denim shorts are always in style.

You can make it a very short shorts or a bermuda, just mention the length and we will make it that way.

The main picture represents the style only, you have to choose from our denims/fabrics below and the shorts will be made of out this.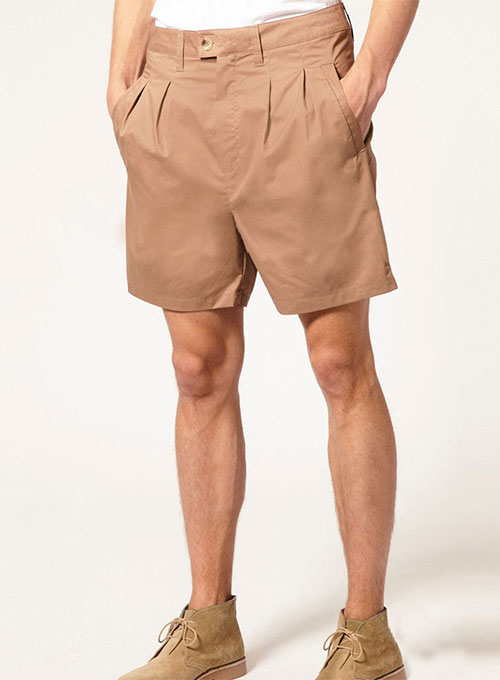 ---
Date Added:
06/29/2022
by
Angelo Serra
- Hilliard
Well constructed and fit perfectly. Very comfortable.
---