Global Shipping

Quality Assured

Pay Securely
Carpenter Style Cargo Denim Jeans
$75
Carpenter Style Cargo Jeans, now custom made to your size.
You can choose more than 50 Denims from which your jeans will be custom made.
Each piece is individually cut from rolls of denim fabric and stitched accordingly.
Enzyme Washed at high temperatures to give complete shrinkage and weathered look.
Leather labels.
Metal Buttons and Rivets Reinforced.
Made to your measurements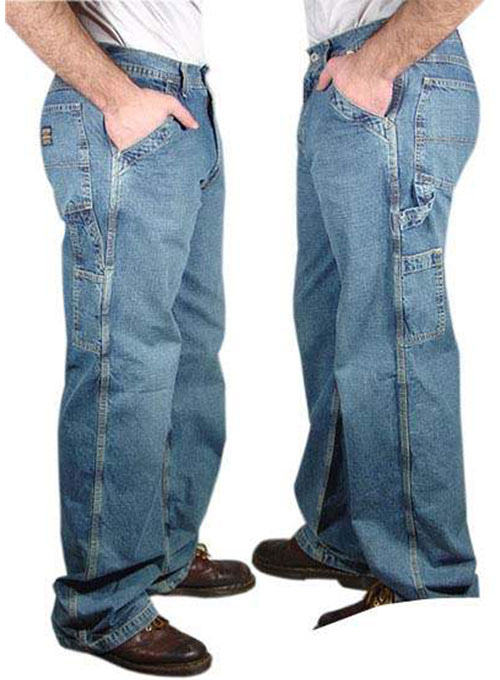 ---
Date Added:
10/28/2022
by
craig Hostetler
- United States
Love the customization , jeans fit great and feel better every time you wear them !
---
Date Added:
01/13/2021
by
Neave
- Melbourne, Victoria, Australia
Did a perfect job on the jeans! Correct measurements, lovely colour and done to perfection!
---
Date Added:
01/12/2021
by
khaldi
- bruxelles begique
bon produit travail serieux je recommande bon tissu
---