Global Shipping

Quality Assured

Pay Securely
Eddie Blue Indigo Wash Jeans
$69
Eddie Blue Mid Weight denim, this is a must have 12oz Premium Category Soft Denim Jeans.
Denim from our latest range of fabrics.
12 Oz Denim, 100% Cotton and extra soft feel.
Each piece is individually cut from rolls of denim fabric and stitched accordingly.
Enzyme Washed at high temperatures to give complete shrinkage and faded look.
Leather labels.
5 Pocket style.
Metal Buttons and Rivets Reinforced.
Made to your measurements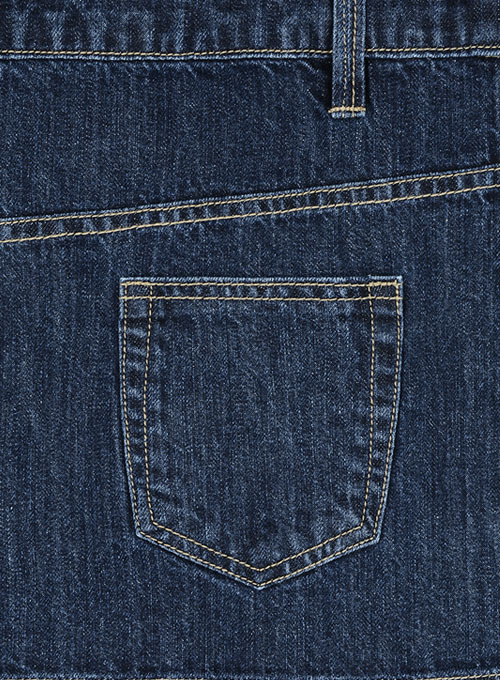 ---
Date Added:
07/05/2021
by
Tracy Gassett
- WR, GA United States
I was very skeptical when ordering but when I received the jeans I was extremely pleased. They were the exact measurements I requested. I have an extremely difficult time finding jeans, my thighs, rear end, hips and knees are quite large. When I buy store bought jeans to fit my thighs the waist is about 5-6 inches too big. Fabric was nice, stitched well and overall very well made. I will definitely be buying more.
---
Date Added:
11/13/2017
by
Anton
- Sweden
I Think I bought non skinny jeans and they were indeed wide, this however was not my intention (will still use them) so if the are supposed to be a bit wide I am very happy with them. were they not supposed to be wide a the legs, then you should look into that! All in all a happy customer!
---