Global Shipping

Quality Assured

Pay Securely
Skywalk Blue Jeans - Blast Wash
$69
Skywalk Blue Denim, this is a must have 12oz Premium Category Denim Jeans.
Denim from our latest range of fabrics..
12 Oz Denim washed, 100% Cotton and extra soft feel.
Each piece is individually cut from rolls of denim fabric and stitched accordingly.
Blast Washed at high temperatures to give complete shrinkage and faded look.
Leather labels.
5 Pocket style.
Metal Buttons and Rivets Reinforced.
Made to your measurements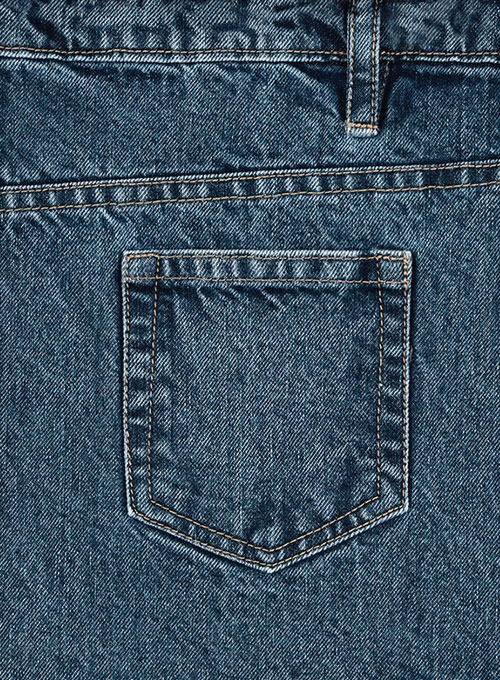 ---
Date Added:
10/26/2022
by
JOHN RICHARDSON
- Fredericksburg, VA USA
Good quality, excellently crafted and arrived in a timely manner. Only issue is they're very tight in seat and waist, they fit my girlfriend perfectly, I feel like they were tailored for a female instead of a male. Next pair I order will be larger in waistline and seat. This pair now belongs to my girlfriend who just loves them.
---
Date Added:
11/21/2017
by
Brian
- Des Moines, IA USA
Thank you for "Make Your Own Jeans!" My son is Tall, thin, and very long legged. It is impossible to find store jeans to fit. We send in his measurements, and his jeans fit perfect! I have been using MYOJ now for 4 years, and always have had a great experience.
---
Date Added:
05/17/2017
by
louis campisani
- narragansett ri
Excellent fit and excellent quality. Thank you. Will purchase again.
---