Global Shipping

Quality Assured

Pay Securely
Leather Biker Jeans - Style #501
$165
Designer Biker Jeans - Design #501.
Genuine soft PURE Napa Leather Jeans.
Custom Made as per your style and size.
Antique finish rivets and metal buttons.
Rear Jeans Pockets.

You can get the fit you want by giving the Thigh, Knee and Leg Bottom measurements accordingly.
e.g: To attain a Bootcut fit give the leg bottom measurements about 1.5 or more inches than the knees, For a tapering fit the Leg bottom is lesser than the knee, for a baggy fit the Thighs are more etc.
This is an introductory price for our Leather Jeans.

Note: We are only accepting FIX i.e Finished measurements and not body measurements for the Thighs and Knees.
Picture represents style which will be applied to your jeans.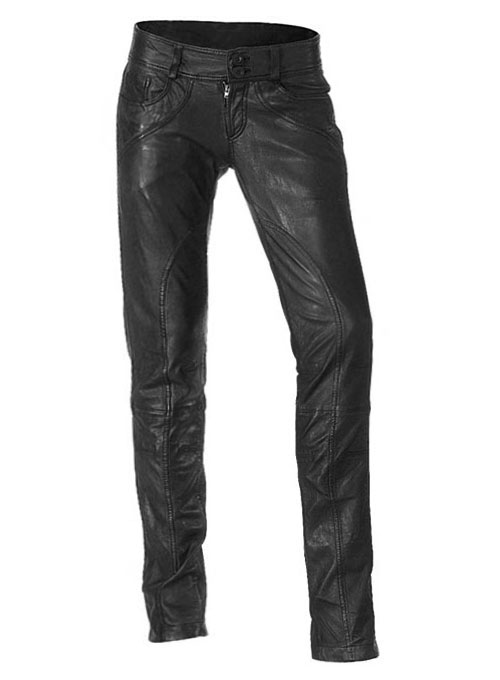 ---
Date Added:
08/13/2021
by
Marc
-
nice leathers. I ordered two trousers, but because it was the first time I ordered trousers, they only sent me one to check if it fitted. lukily the second pairs fitted even better!
---