Global Shipping

Quality Assured

Pay Securely
Wool Waist Coat - Pre Set Sizes - Quick Order
$85
Quick Order from Pre Set Sizes!!Smart and Stylish Custom Made Vest.

This fabric is of a very high quality, you will see after you get the finished product.

Sizing differs from Brand to Brand, we have our own sizing chart which is mentioned below(where you select the size), please take time to look at it before ordering.
As we custom make even the "Ready Size" our "Custom Products" policies apply to it.

Lining: 100% Viscose; Dry Clean.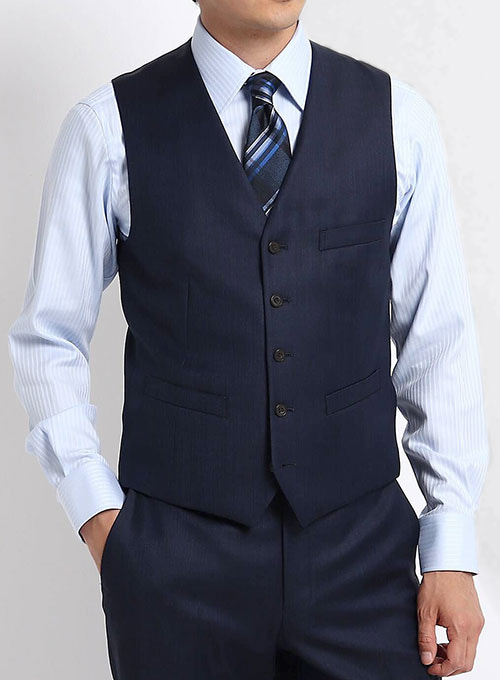 ---
Date Added:
06/14/2020
by
Graham McFadyen Hill
- Canada
Nice material, nice cut. There was a problem with a sewing error on the right lapel...the lapel folded over on itself if the vest was left unbuttoned. I found an excellent tailor who knew immediately what was wrong and corrected the fault. Now the open vest hangs properly. My lady friend says I look smashing in the vest...best review possible! Thanks Graham
---