Denims can be as basic or as snazzy as your heart desires. A great pair of denims can really pull together an outfit, while a bad one can ruin the look of even a designer tee. So ladies, as you head out to shop for your back-to-school outfits, read our blog first to know what's hot and what's not this year.
1. Boyfriend Jeans – The boyfriend look is the hottest in school hallways this year. Choose from distressed, rolled up, or with some bling on it – rock this style in your own way. Oversized slouchy jeans with cropped or rolled up ends look great with fitted tees as well as boyfriend shirts. You can even go for shorts in the same style.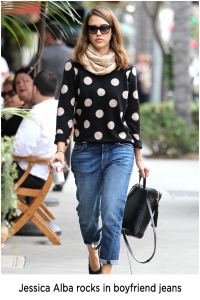 2. Skinny Jeans – Skinny jeans will never truly go out of fashion. What better way to show off your summer-fit figure than in a pair of dark body-hugging skinny jeans? Team it up with buttoned shirts for a casual look, or a nice blouse for a dressy look.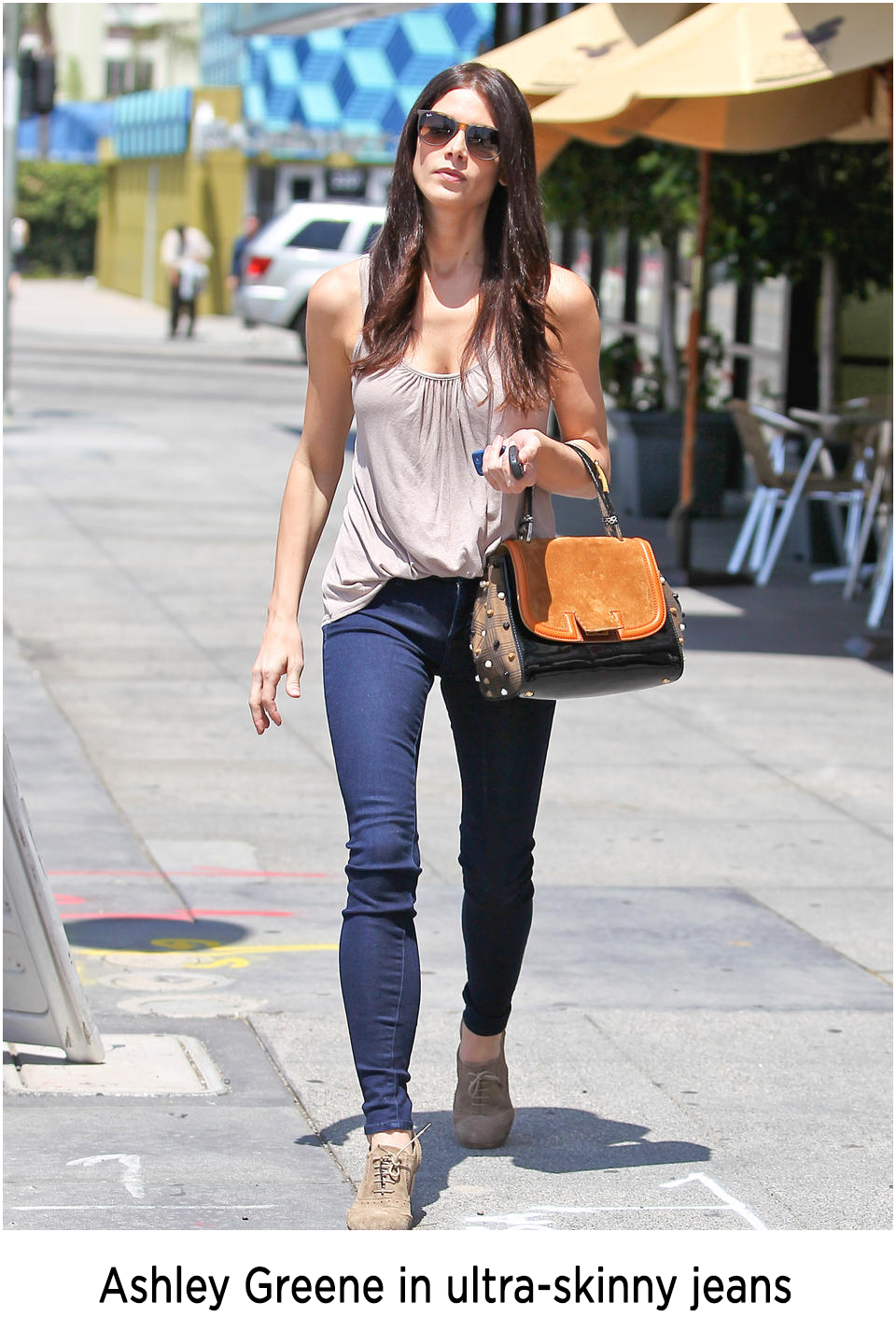 3. Overalls/ Dungarees – Go retro with a pair of denim overalls, paired with a comfy tee. Overalls this season have a very lived-in, 90s look. Choose distressed denim for the lumberjack look, or go jazzy and ultra-chic with stones, embellishments and embroidery.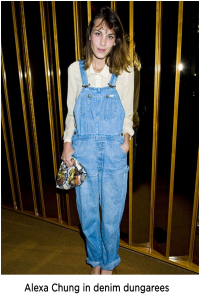 4. Skirts – Can't get over the hangover of summer? You don't need to! Layer your miniskirts with tights and wear your summer favorites to school. Its great for a sporty and flirty look.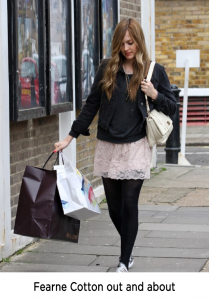 Distressed denims continue to be hot and fashionable this season. Another hot style is patchwork denims. Pair them with a shirt or blouse depending on whether you want a rugged or casual look.
Skinny, distressed, boyfriend, or patchwork – what is your back-to-school denim fashion pick? Find your personal style with custom denims at www.MakeYourOwnJeans.com