Global Shipping

Quality Assured

Pay Securely
Stretch Cross Hatch Black Jeans - Blast Wash
$69
Cross Hatch is the latest trendy denim , it has weave structures coming from the weft and warp, it is also a lighter denim mainly from 10 to 12 oz.
10 to 12 Oz Denim, 99% Cotton, 1% Lycra and extra soft feel.
Each piece is individually cut from rolls of denim fabric and stitched accordingly.
Blast Washed at high temperatures to give complete shrinkage.
Leather labels.
5 Pocket style.
Metal Buttons and Rivets Reinforced.
Made to your measurements
Cross Hatch also represents the new age lighter denims, cool and comfortable, incase we have new lighter denims in plain or cross hatch we will use that fabric.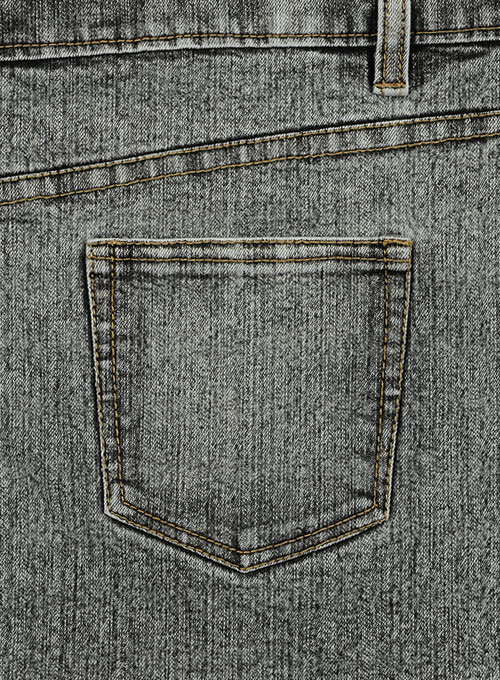 ---
Date Added:
11/09/2022
by
Bob Kitamura
- San Luis OBispo, CA
Very, very nice jeans. They fit great and look good. Thanks!
---
Date Added:
03/10/2022
by
Eduardo
- Le?n, Spain
Probably the best jeans I've ordered here. Thank you !
---
Date Added:
07/06/2021
by
Larry
- Granbury, Texas, USA
Several years ago I had ordered the gray/green jeans and was very pleased twith comfort and durability. I bought 2 pairs of these black jeans. They fit the same and I am very pleased.
---